SWERVNATION

IS A NEWLY OWNED AND OPERATED COMPANY CREATED BY ITS VERY FIRST ARTIST JAMES SAMUELS Jr. aka dreadrock.
James Samuels Jr.  (born May 21, 1995), better known by his stage name Dreadrock, is an American rapper that grew up on the hard city streets of Chicago westside, an experience that subsequently contributed to his love for hip hop, overcoming the trials and bringing the tribulations from his life to paper.
Therefore, on April 22, 2019, was released by Dreadrock the label Swervnation, a hip hop record label from Chicago westside ready to help rappers like himself have a voice and outlet.
Swervnation started as Swervgang, and the origin of swervnation came from Dreadrock telling to the people to Swerv, basically, swerve around the drama
live performance at billboard
Joining with the partnership of Tamille Baker, who currently holds an MBA and a Master's Education. Tamille has worked with multiple organizations giving back and speaking to teens across the Chicago area. Certainly, the Dynamic Duo is ready to give back to the world through music and providing more positive outlets for our youth.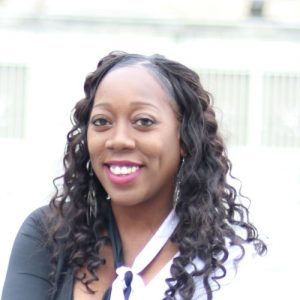 TAMILLE BAKER
Public Relations / Booking
RocketPower2
BornBroke2
Swervinglanes2
GotBack
Rocket Power