Chicago rapper Dreadrock drops his new EP Lex Block to all platforms. This project brings more about Dreadrock`s life from the westside of Chicago and his origins in rap.
Lex Block is a reference to Lexington, a neighborhood block on the west side of Chicago in the United States where Dreadrock started to build his career and consolidated itself as the greatest exponent of local rapping. The Chicago rapper Dreadrock dropped 5 albums  EPs, Mixtapes, many singles. In addition, launched new rappers through his hip hop record label based on Chicago Swervnation.   
"Every day at 9 in the am I recorded one song a day to start this project and finish in a week all free style" – Dreadrock
Born and raised on the westside of Chicago in the United States, the rapper Dreadrock builds Lex Block like an outlet to voice his emotions, bringing the trials and tribulations from his whole life to the paper and soon to the stage in a tour to be announced.
The Chicago rapper Dreadrock back with this new EP 06 tracks, including the previously released Intro. All songs were produced by T.H.L.S., Smitfxx, Keng Gang. This project is an expression of the growth of Dreadrock, where he did his crimes, and also his rapping representation in Lexington, his block on the west side of Chicago.
Lex Block Gear available on shop.swervnation.com
To provide a better experience to his fans, the Chicago rapper Dreadrock offers custom Lex Block apparel. Purchase and keep swerving!
CHICAGO RAPPER DREADROCK ON SOCIAL MEDIA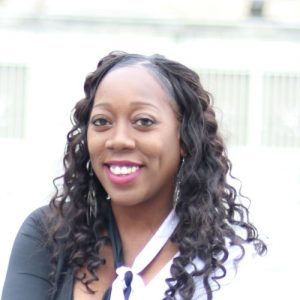 TAMILLE BAKER​
Public Relations/Booking ​
tamillebaker@swervnation.com
Phone: +1 312 350 7150